Campus CMG Participates in Various Career Days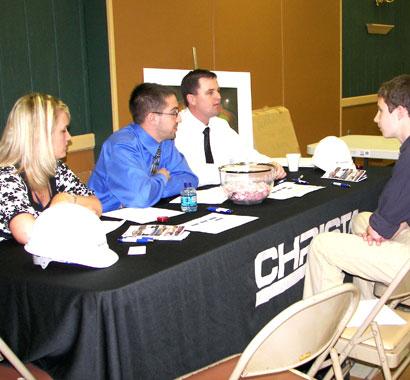 Campus CMG participated in the 10th Grade Career Day for the Caledonia–Mumford CSD students, we were one of 12 industries represented to give an overview of the Construction Industry in general including all the employment opportunities. We covered all the different career positions in construction and what key jobs the industry offers. Caledonia-Mumford is a long-time client of our and we have happily participated in this day for them for four years now. Members of Campus CMG also attended a career fair at Pembroke CSD where they talked to students about potential careers in the construction industry.
Click on the PDF file to view several thank you notes from the Pembroke students.